we're just as plant-obsessed as you are.
Our expertise is too good not to share. We work with plant scientists, nursery owners, and life-long gardeners to provide you with the best answers. All products are tested in our indoor nursery before publishing on the site. Real answers, real reviews.
Written by plant scientists, nursery hands, and gardeners
Reviewed by fact checkers and industry experts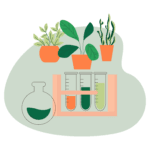 Products tested on our own indoor plants and gardens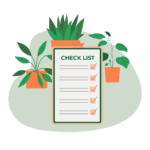 get updates on products we test and methods we try, that's it.
unsubscribe anytime.