Blog
There are a few ways to propagate peperomia plants, by leaf cuttings or stems, soil or water. Here's how to propagate peperomia every way.
read more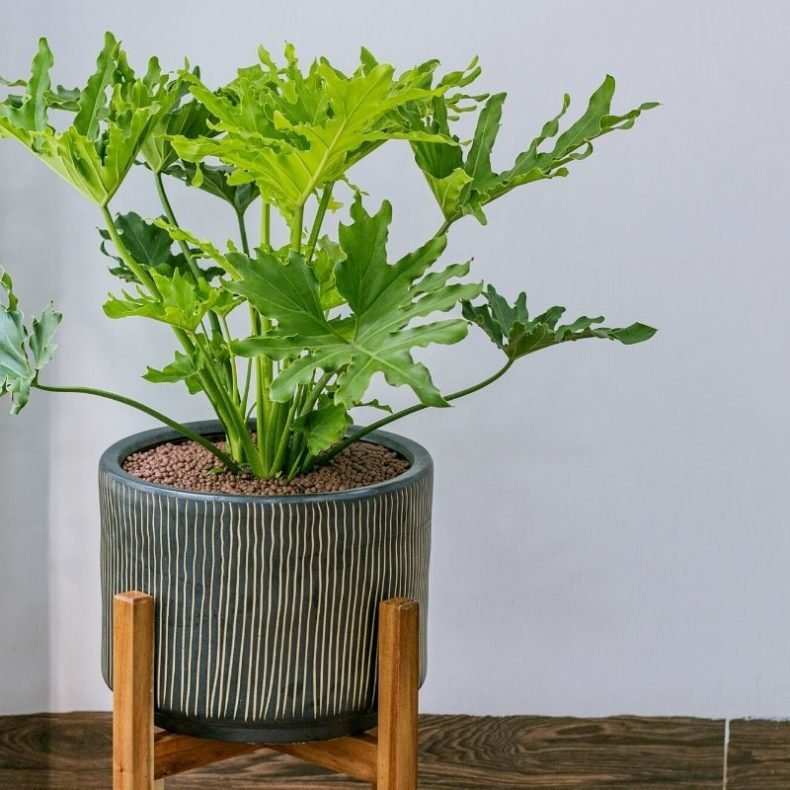 Blog
This easy step-by-step guide will have you dusting off your sleeves with confidence and propagating your split-leaf philodendron like a pro in no time.
read more
get updates on products we test and methods we try, that's it. unsubscribe anytime.