website: theindoornursery.com
how to contact us: give us a shout at our contact form.
about the indoor nursery
The Indoor Nursery is made up of plant scientists, licensed gardeners, and brick-and-mortar nursery hands. We are a team of real plant lovers who just want to share the magic of how the natural world works. Everything we do is to provide you with the best knowledge to be able to care for your houseplants and watch them flourish. A major part of that requires truthful education and communication about how plants work and which tools are best for them.
our review process
When it comes to caring for your indoor plants, you want reliable information that's backed by facts. The Indoor Nursery is a group of expert contributors who are qualified, licensed professionals in their fields. We are made up of actual plant nerds and we do the research so you don't have to—our goal is to provide well-researched articles and reviews on products and houseplant care methods so that you can make an informed decision about your own indoor nursery.
We have a team of
gardeners and plant scientists
who work as our Plant Content Editing Team. They ensure that all information about plants is accurate and complete, they suggest edits to articles if needed after they are reviewed by the review board.
• Our small team
receives the products by mail and tests them
over the course of 2 weeks to 1 month, depending on the product.
• Our
plant scientists research, plan, and qualify our topics
and recommendations.
• Friendly, knowledgeable gardeners who can answer any of your questions write content based on their interests, experience, and natural abilities.
• We always provide science-based, accurate and complete information about plants because we honestly want them to survive too.
meet the founder
I'm not kidding about being a plant nerd testing products and methods for the good of the plants (and you).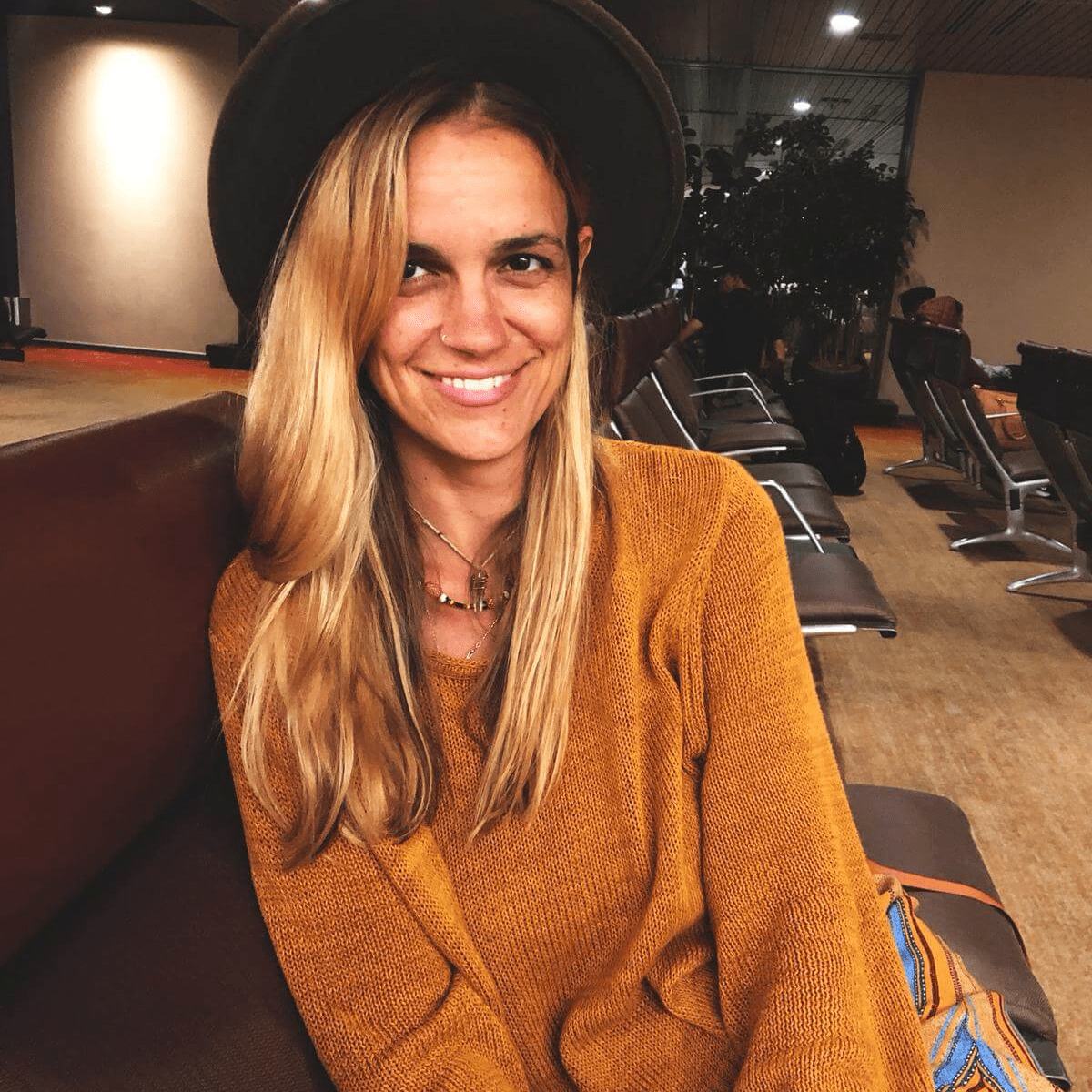 marquis matson
Marquis wants to know how to keep happy and healthy plants, but had a hard time finding information that wasn't written by just another copywriter. After nearly losing one too many plants, it was time to take matters into her own hands. A team of plant scientists and nursery hands was brought together and The Indoor Nursery was born.