Well, this is embarrassing.
Because the truth is that our Instagram doesn't exist. But boy did we try.
We started our Instagram account @theindoornursery_ months before we launched this website. We partnered in some sweepstakes to help grow the account even more, giving away entire trips to Bali and Spain.
Just when we got over 1,000 new followers, the account @theindoornursery_ disappeared.
We received no warning, no request for anything.
We've emailed Instagram to sort this out and every time we are met with a request to submit proof of our identities:
We have submitted this documentation three times now, only to receive this automated response asking me to verify my identity.
In the meantime, we created a back-up account @the_indoornursery and started reloading the page with content while we waited to hear back from Instagram.
Our social media manager lives in the Philippines (hi, Kris! 🙋‍♀️) and I lived in Australia up until March 2022 and am now in Mexico.
All was groovy until I tried to log into the account from Mexico and post a reel. (A very sweet reel about our recent move 🥰)
And guess what happened?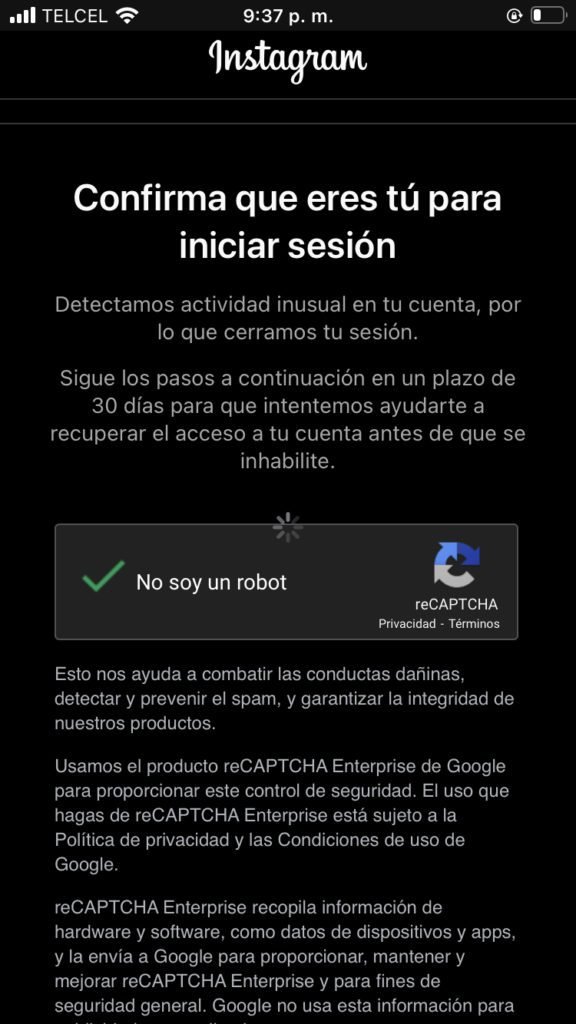 Instagram shut us down again. Our back-up account.
So I've reached out (again) about this to see wtf we're doing wrong to trigger something like this and if we can reinstate at least one of these accounts.
For now, we don't have an Instagram account and this is why. It's not a huge deal, the website lives on. But it sure is a lot of fun sharing our behind-the-scenes of experiments and product testing that we do for the content we write on our website.
It's also fun to be a part of the community. Plant enthusiasts are so knowledgeable and passionate, I love being a part of it both as a student and as a brand.
For now, we have our Facebook page and Pinterest. Kris absolutely kills it on Pinterest, so be sure to check out some of her work.
We hope to get our Instagram up and running soon. In the meantime, you can follow me (Marquis) at @kikilagringa and Brody at @_brodyhall_ where we share our personal lives, which will always include what we're up to with the plants cuz we plant people 🤓
Much love,
Marquis (kiki)