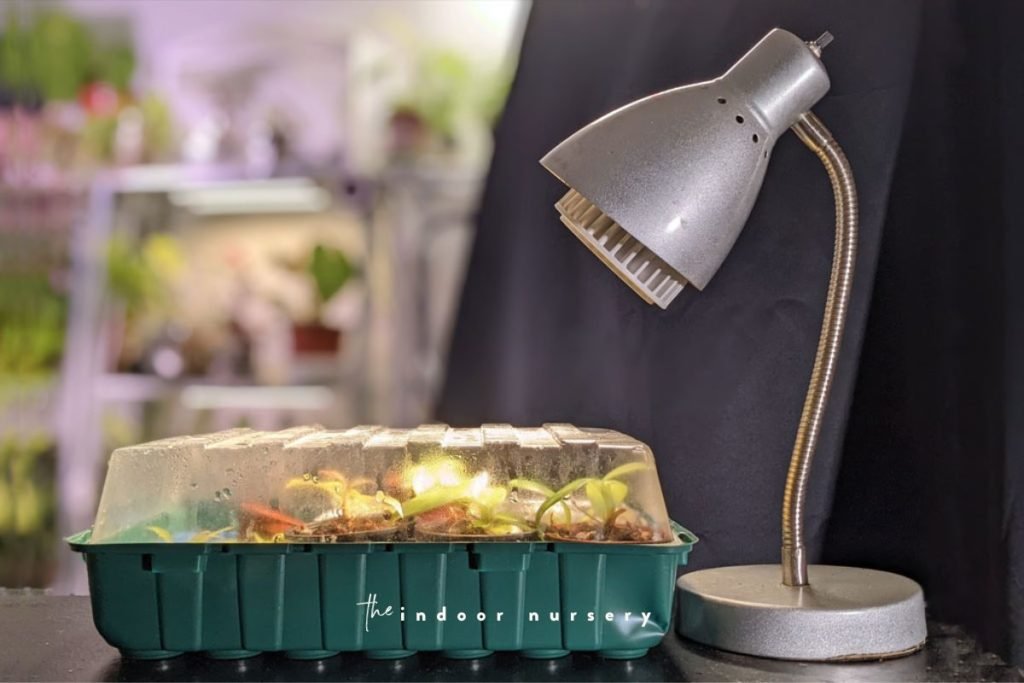 At The Indoor Nursery our mission is to help more people develop their green thumbs in a sustainable manner. And the best way to do that is to work with indoor gardeners on finding the best products for growing and caring for houseplants!
We've set up two offers to choose from:
Option 1: Get 100% cash back on your Amazon order by submitting images and filling out a quick survey about the product. Here's how it works:
After joining our program, confirm your product choice with us.
Purchase the product and test it out for a few weeks, taking notes in our field tester survey.
Submit your notes, photos of the setup process and of the product being used, as well as the product link.
We send you the reimbursement for the product. Easy peasy.
Option 2: Same as Option 1, plus $100 to include a write-up about your experience. Join our Field Tester Program to get started and select your products. Here's how it works:
Same steps as above, plus
Write a few paragraphs about your experience, following our prompts.
Submit your write-up for review. If we want any clarifying details, then we'll ask.
Once the write-up is approved, we send you $100.
Sounds pretty good, right? Fill out the application below to get started!